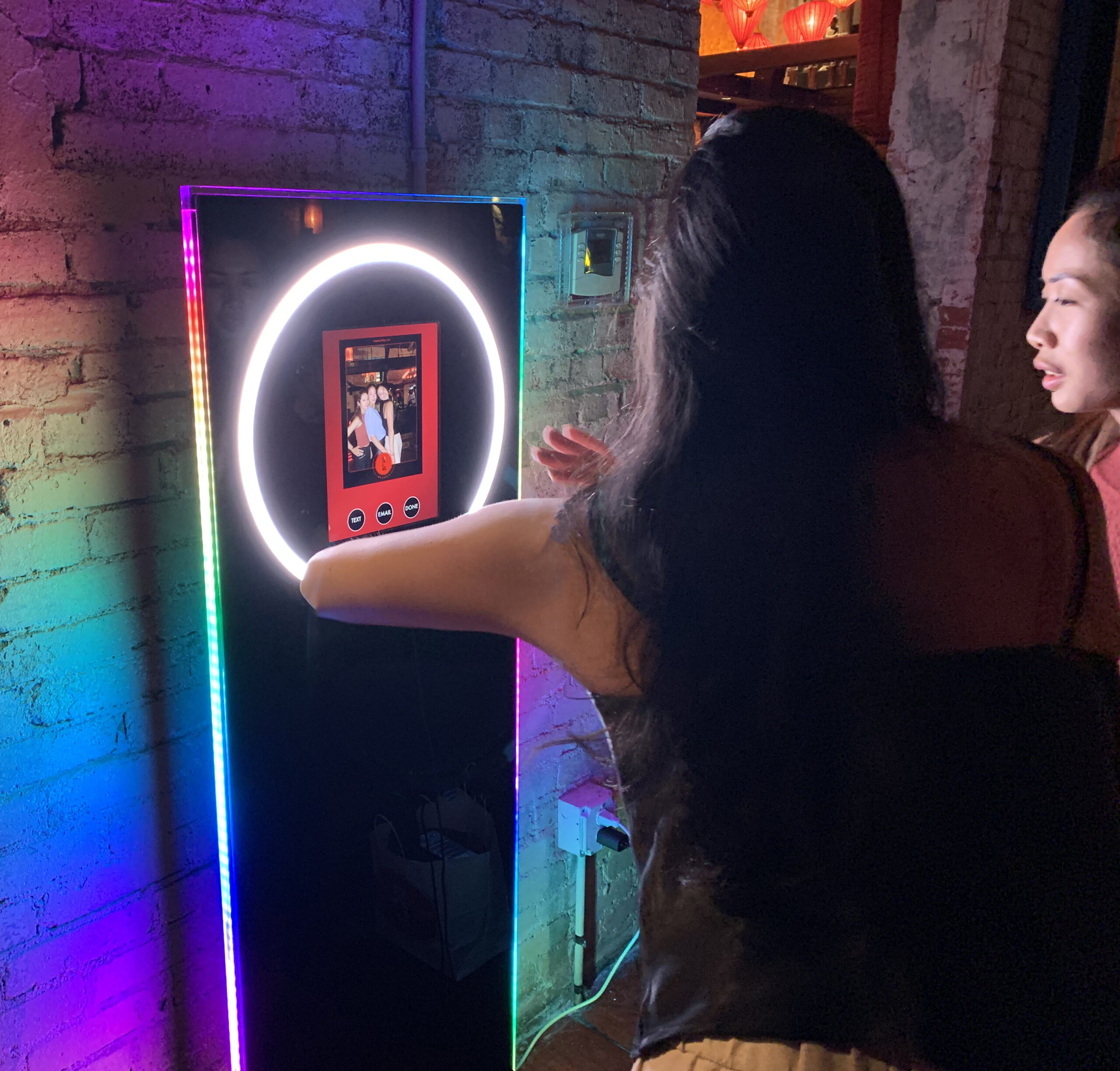 When it comes to photo booths, one size does NOT fit all.   We have many styles of photo booths to choose from from DSLR Photo Booths to GIF Booths, Slow Motion Video Booths to Glam Booths.
No matter which booth you choose you can count on the booth to have all the most current features and plenty of room for your branding.   Photos, GIFs, Boomerangs, emailing and texting of photos will make your activation world class!!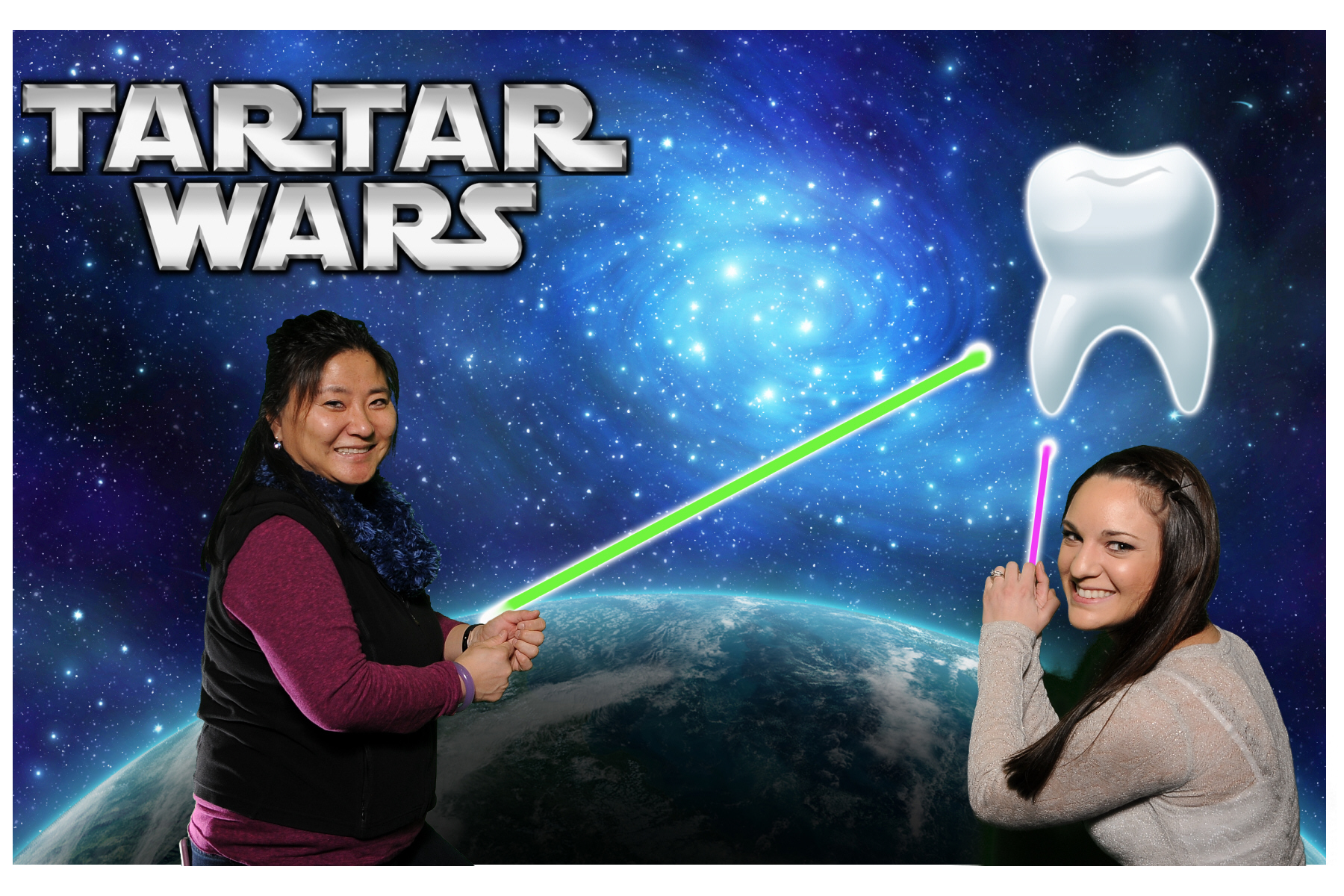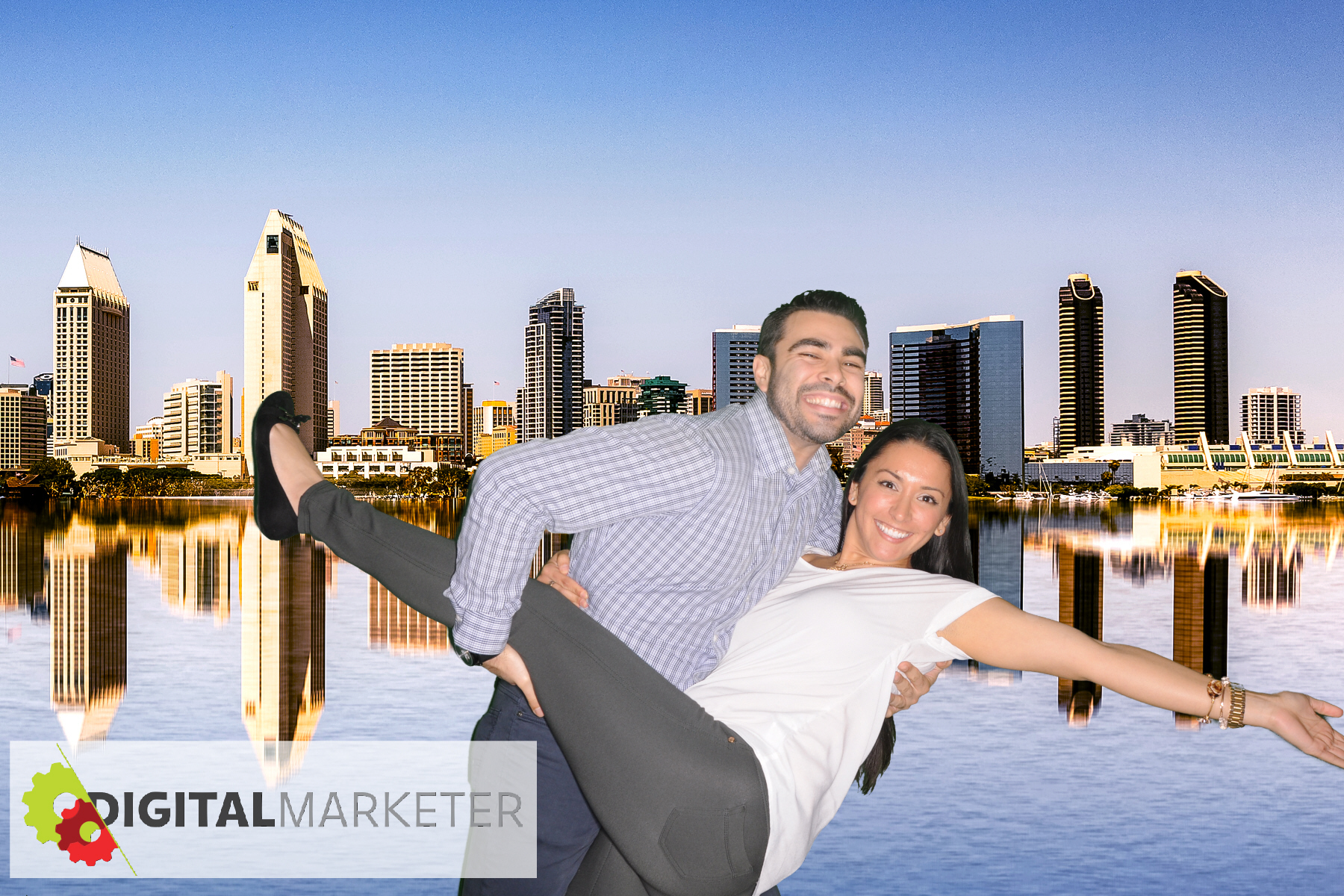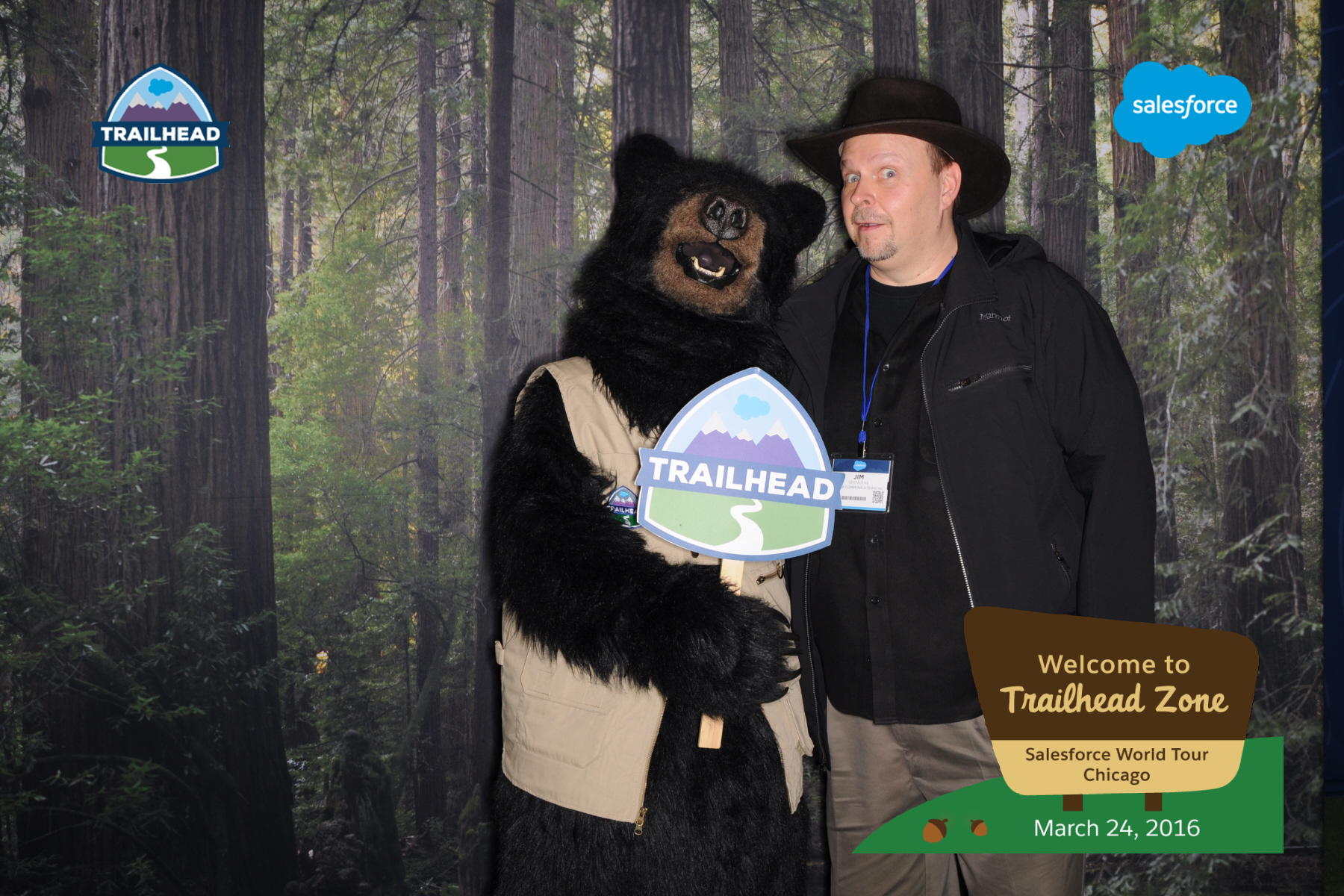 Have questions??  Drop us a line and we will give you all of the details!!